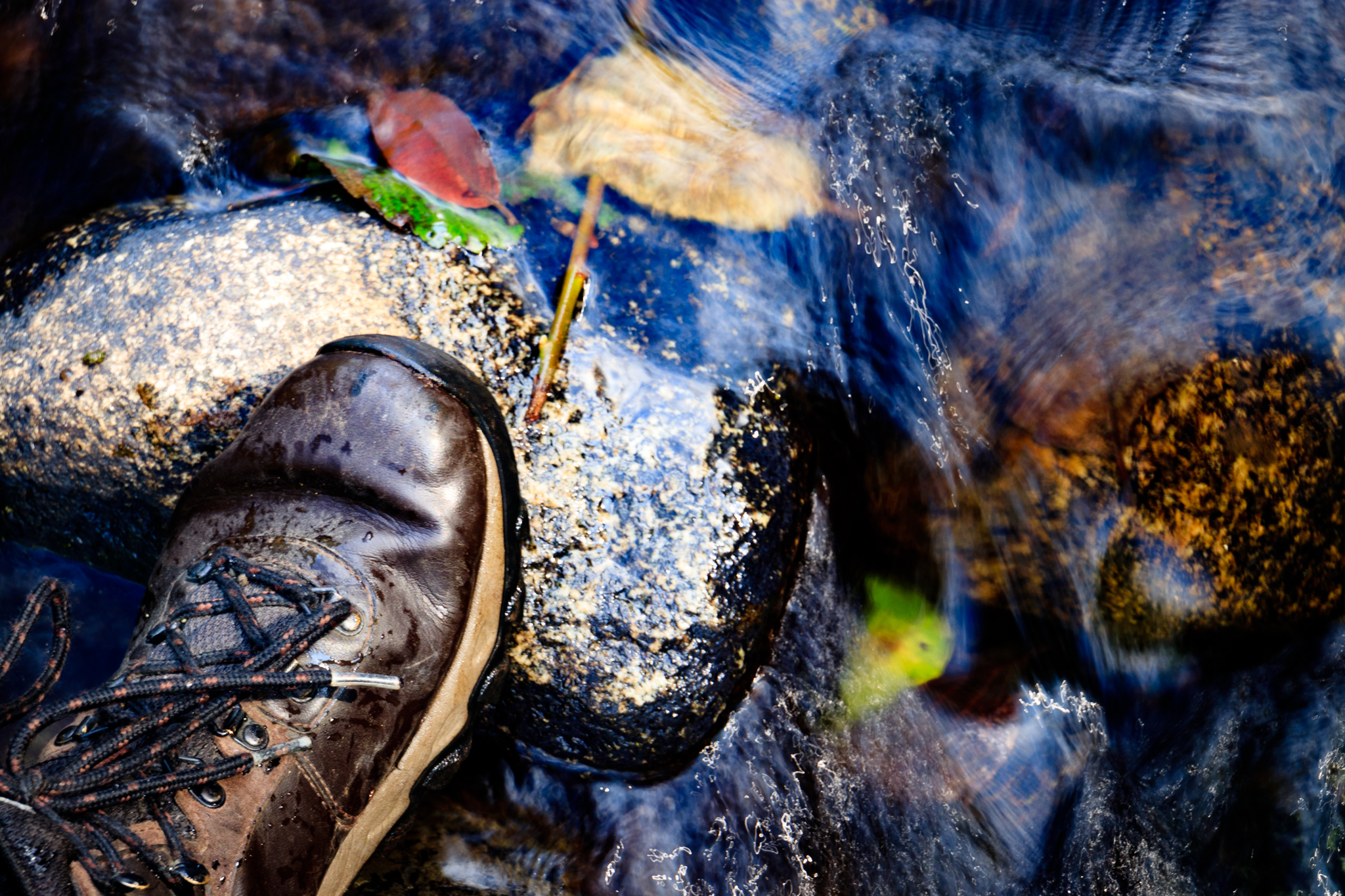 Photographer
Researcher
Activist
AUSTIN SCHUVER is an award-winning photographer, researcher, and activist. He has worked with conservation nonprofits for 10 years including one he founded in his hometown in Washington. His creative work chronicles natural history and examines human ecology—our relationships with nature.
Austin is pursuing a master's degree in resource conservation at the University of Montana. He focuses on climate change adaptation and the nexus of food, energy, and water systems.
He studied writing, natural sciences, and conservation at College of the Atlantic in Bar Harbor, Maine, next door to Acadia National Park. In Maine, he worked in College of the Atlantic's Writing Center, tested water quality in remote lakes, researched birds on an offshore island, and led community engagement for a nonprofit land trust.
His stories and photographs have been published in Parks Stewardship Forum, Montana Drought & Climate, Maine Today, Ellsworth American, Mount Desert Islander, Enumclaw Courier-Herald, New Day Northwest and the newsletters and online media of numerous nonprofit organizations.
He grew up in Enumclaw, Washington, and enjoys spending time with family in Oregon. Hobbies include baking sourdough, birding, reading, and running.
Awards, Exhibitions, & Presentations
2017-2020
Research: University of Montana BRIDGES fellow
Research: Natural Resources Social Science Apprentice, Sierra Institute

Photography: Choco-Latte Cafe, Bar Harbor, ME (Solo)
Teaching: "Woods and Waters of Lamoine" Audubon Guided Group Tour

Photography: Exploration Center at Frenchman Bay Conservancy, Hancock, ME
Research: Maine Space Grant "Surveying Breeding Passerines of Great Duck Island"
2014-2016
Teaching: Human Ecology Forum Lecture, "Creating Positive Environmental Change," College of the Atlantic, Bar Harbor, ME
Research: Hartzog-Kauffman Endowment Award
Photography: Dorr Museum of Natural History, Bar Harbor, ME
Washington State Honors Award
President's Volunteer Service Award
Photography: "Shared Experiences" City Hall Gallery, Enumclaw, WA (Solo)
Photography: Spectrum Creative Alliance Gallery, Enumclaw, WA
Photography: Arts Alive! Gallery, Enumclaw, WA
Photography: Washington State Fair, Puyallup, WA
The Gloria Barron Prize Finalist
Prudential Spirit of Community Bronze Award
Freelance photography, writing, design, and guiding