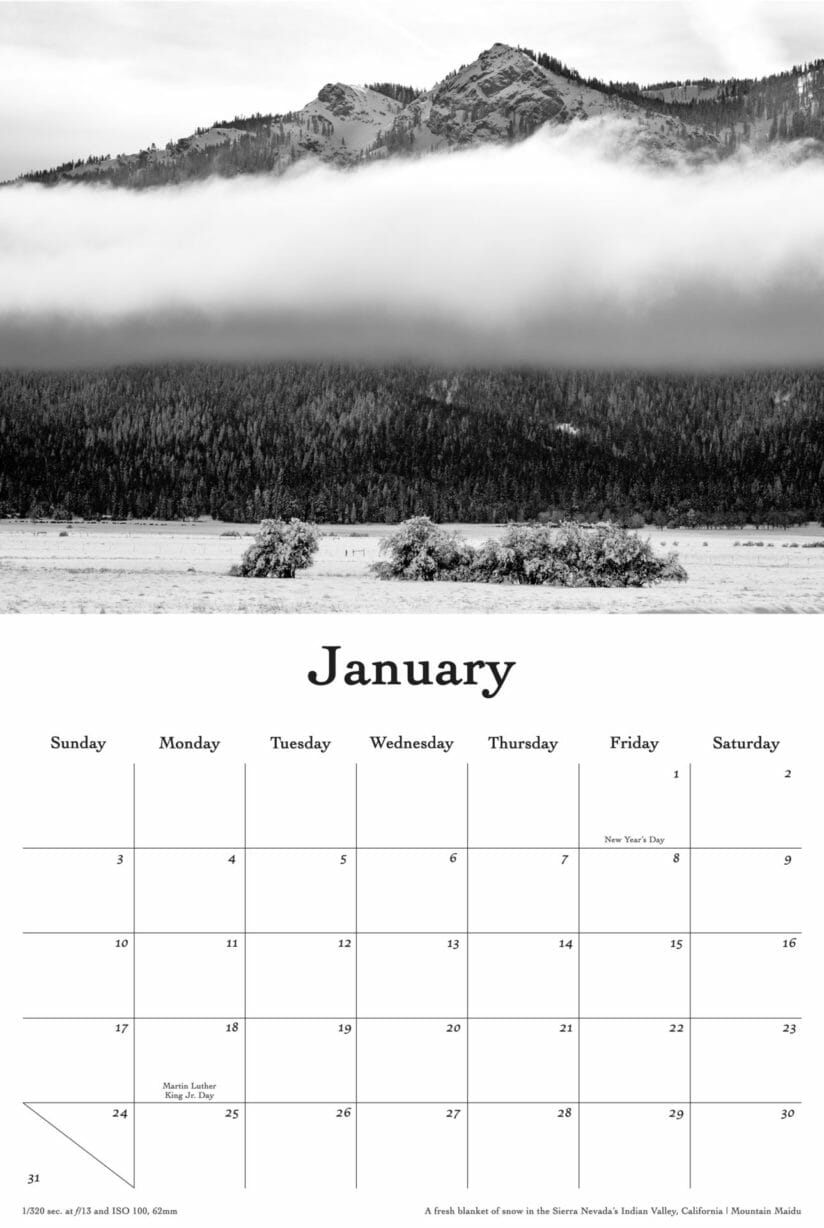 It's that season again. Bears fatten up, birds fly south, and Austin stresses about having 12 photographs to perfectly represent every month of the year.
Luckily, I have over 25,000 photos from January 1, 2020, to today, to choose from.
And all you have to do is sit back, pour some eggnog, and reserve your 2021 Conservation Calendar.
Curious which photos will make the cut?
Check out my gallery, Facebook, and Instagram. Leave comments—they may or may not influence my decisions.
Chances are, a few never-before-seen photos will don those magnificent pages. And don't sleep on those waiting in October, November, and December.
Happy fall!
-Austin