A Summer Sojourn
On Great Duck Island, the field researchers from College of the Atlantic are just temporary summer visitors. But they are not the only ones. Almost all of the birds who rely on the small protected island in the Gulf of Maine for breeding, nesting, and raising young are only summer visitors themselves.
June 2017. The end of my second year at College of the Atlantic in Bar Harbor, Maine. After I wrote my human ecology essay and finished spring term, I hopped on the M/V Osprey and rode out to Great Duck Island—a haven for nesting seabirds. The island is about 10 miles southeast of Mount Desert Island, Maine, where College of the Atlantic and Acadia National Park are located.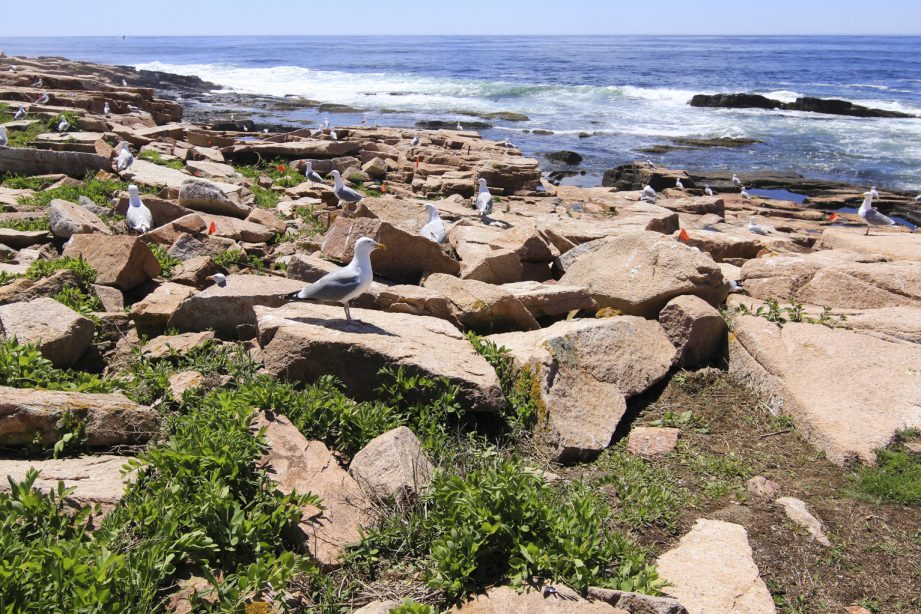 The professor of ecology at College of the Atlantic, John Anderson, manages the college's Alice Eno Research Field Station on Great Duck Island. The 1890 Coast Guard light keeper's residence houses the research station.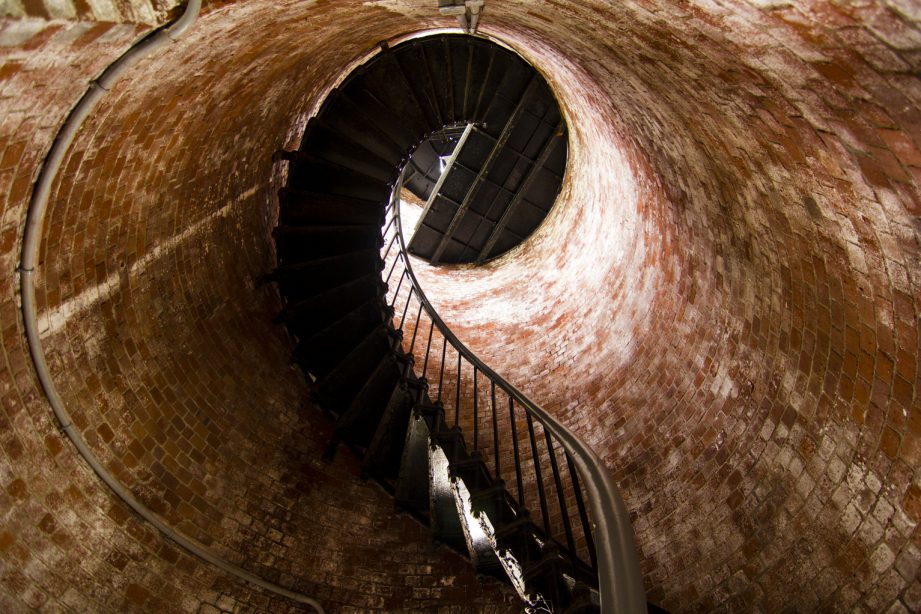 The Coast Guard automated the lighthouse in 1986, making the lighthouse keeper's job unnecessary. The government then sold light stations across the country like the one on Great Duck to other government agencies or colleges and universities. In 1997, College of the Atlantic acquired the light station and residence to establish the Alice Eno Research Station. Today, College of the Atlantic owns a few acres on Great Duck Island while the Nature Conservancy owns almost all of the remainder.