Long after the mule deer curl up on their meadow mattresses, snipe dance with a courage that only the darkness can give.
From a damp stage, they dance by the romance of the moonlight and a trillion twinkling stars. The croaks of frogs act like the beats of a drum for the ethereal sound tracing their progress upward into the still mountain air.
The male snipe goes to great heights to impress a lucky spectator down below. An otherworldly whewhewhewhew emits from its slicing feathers as the snipe spirals skyward.
Spring Birdsong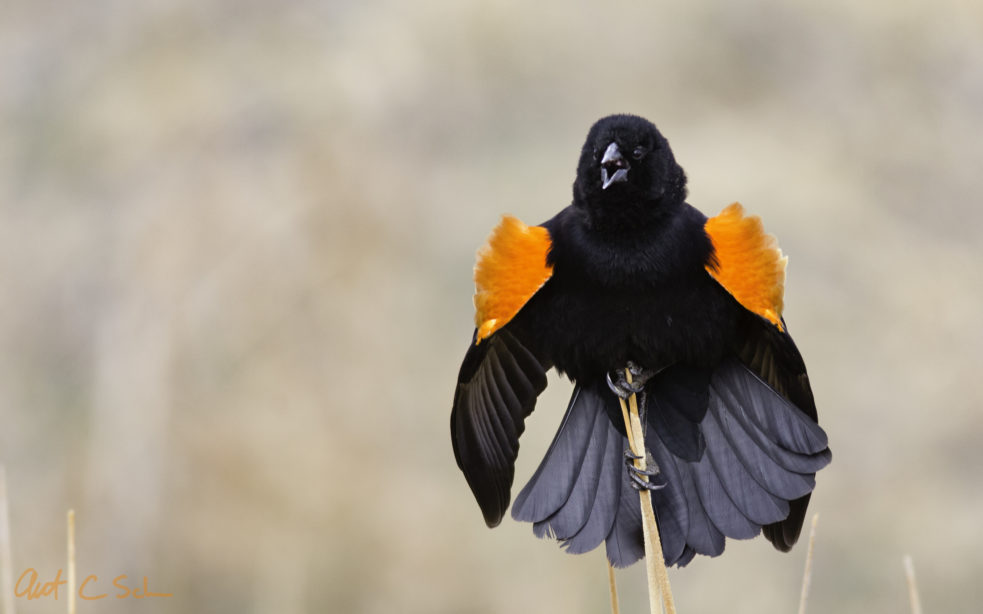 Spring bird sounds are always more than just sounds. They're territorial warnings, pleas for food, or thousand-year-old courtship rituals.
This spring you can also listen for pods of dolphins, swirling in the depths of the deep blue sky above your head.
Swallows of all abodes—barn, tree, cliff, bank—playfully click, whistle, and chatter, mimicking oceanic orchestras as they swim through the sky.
Continue reading

"Bird Sounds: Dance to Your Own Music"