The pandemic diaries
Eleven months ago, I flew home to Sea-Tac as coronavirus dug its claws into the flesh of the world. Shelves emptied, businesses closed, panic began to set in. In March 2020, I wrote in my notebook a snippet of conversation I overheard in the grocery store:
"Are we going to die?" A young woman asked.
After a long pause, from behind his mask a man reassured her with two words: "not today."
In my notebook, I added:
Apocalyptic thoughts rush forward when uncertainty is the only certainty.
Nobody knew how bad it would get. Sitting at the gate for the flight back to Reno, I listened to my pilot talking to a flight attendant:
"The media is freaking out about the virus," the pilot said.
For twenty minutes, he described overreaction that was hurting the industry. On the flight back to Reno, I crouched over the tray table to write a few more anxious pages.
Suddenly, life is no longer normal. How did we get into this mess?
I didn't share my thoughts back in March. The pandemic felt too fluid, evolving, unknown. My reaction felt too, well, reactionary, to be accurate. Maybe I was overreacting. I needed patience, perspective.
We're nearly a year in. But looking back at that notebook, I'm shocked by how little has changed:
US leads the world in coronavirus cases by far. We haven't even seen the worst of it. The virus is underscoring so many pre-existing problems in the country and stressing every aspect of our constitution.
Today, over 100 million people have contracted the virus. Over 2 million have died. The United States still leads the world in both categories.
This irrefutable proof could—should—spread the realization that we can't ignore our connection to each other, everyone, and everything.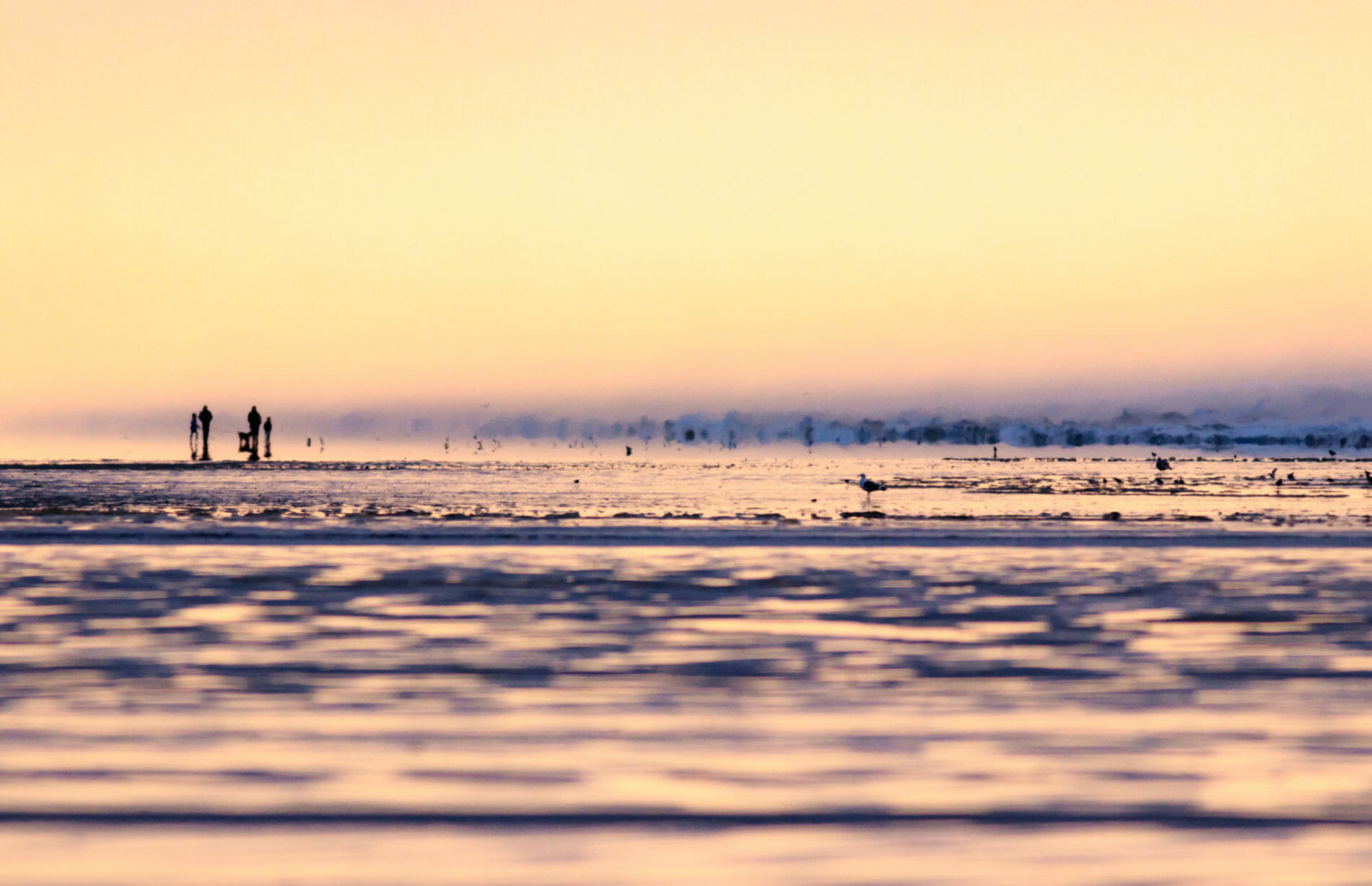 Continue reading

"What if normal is the problem? And other coronavirus questions"